Campbell Clinic: Total Joint Replacement Seminar
Experiencing hip or knee pain? Considering hip or knee replacement? Join us at The Great Hall & Conference Center on Wednesday, October 26 for free dinner and discussion with Campbell Clinic Total Joint Replacement Surgeon Dr. Patrick Toy, M.D.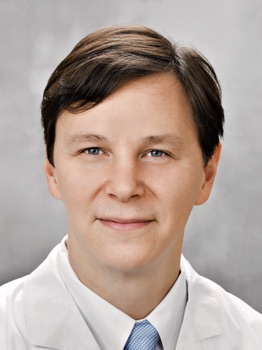 The goal of joint replacement is to ease pain and restore motion to hips, knees and shoulders experiencing wear and tear caused by age, activity and injury. Campbell Clinic is redefining the joint replacement experience for patients by being the first in the Mid-South to perform these procedures on an outpatient basis. Come hear from our specialist, Dr. Patrick Toy, and learn more about this innovative, same-day procedure, and how it can benefit you or your family and friends.
Dr. Toy has been on staff at Campbell Clinic since 2009 and specializes in direct anterior total hip replacement surgery, a procedure that allows some patients to undergo hip replacement in an outpatient setting. Prior to joining Campbell Clinic, Dr. Toy completed medical school at The University of Tennessee Health Science Center in Memphis, and served as a resident at Campbell Clinic.
Click the link to RSVP, or call (901) 410-5179. Dinner will be served. We look forward to seeing you there!